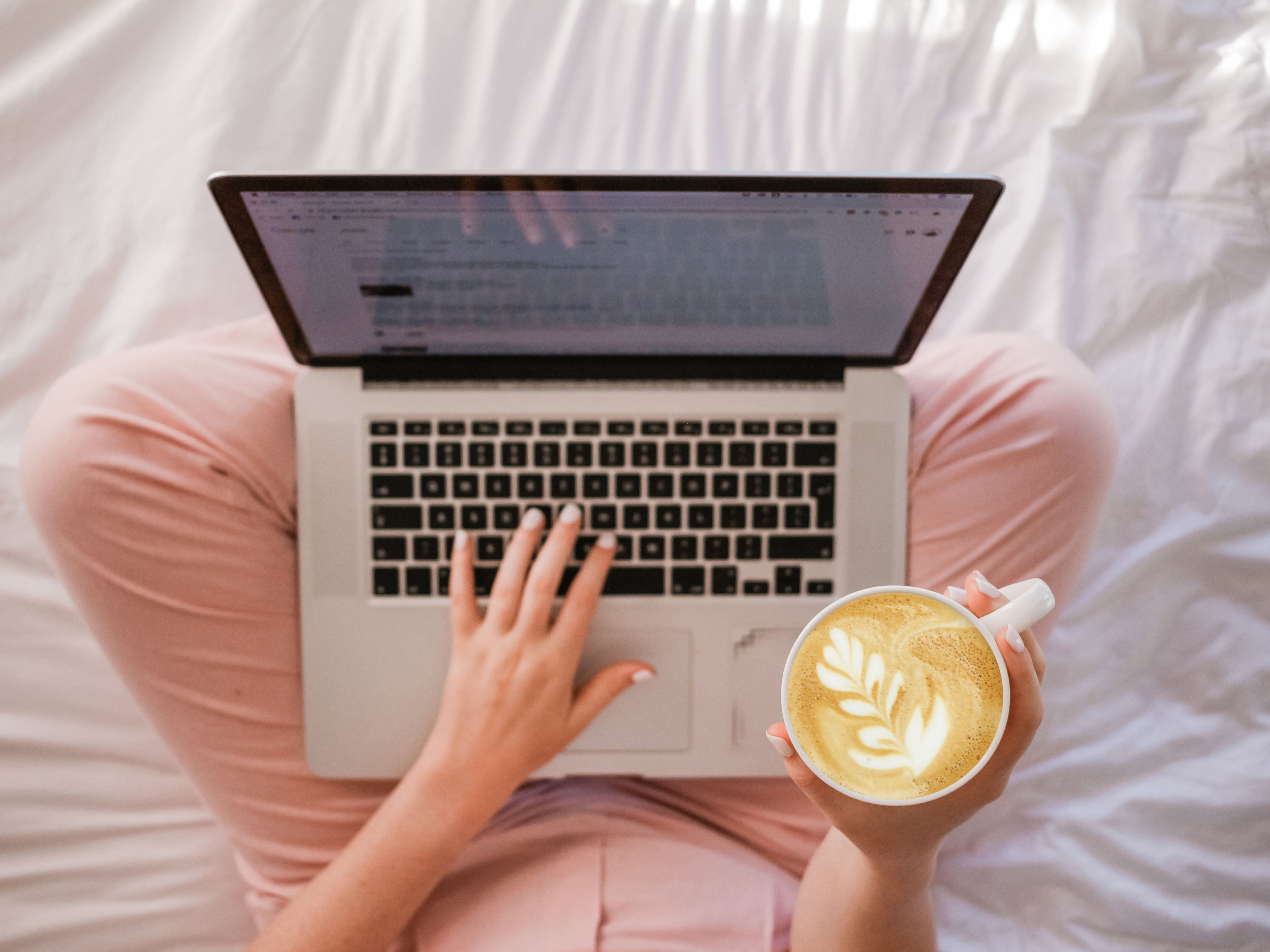 Get your Squarespace website up and running by sunrise.
Is Website by Sunrise right for my business?
Website by Sunrise is a great fit for smaller projects, such as website migrations with limited content, or new businesses looking to launch quickly then grow a website over time. The process is best suited for individuals or teams who are already have assets and content for their site.
Have questions? Schedule a free call and we will let you know if a one-day website is a good fit.